Learning Skills To Boost Up Your CArrer and Business.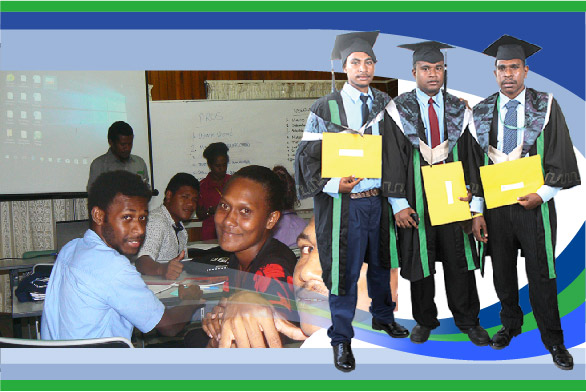 IT Job Training Center Training Strategy:
Qualified Instructors with real life experience
Essential attribute to education value.
World renowned, widely used Courseware
Each of students walk home with a great reference book.
Small classes and individual tutoring
Make sure students leave with confidence.
Interactive and Fun
Feel free to ask questions discuss and practice in our game activities.
Hands-on Approach
Emphasis on practices case study and real life issues.
One on One support Facilities
Everyone takes full advantage of the use of Computers and Internet service.
Training Certification
Certificate will be awarded
Cost-effective
Our competitive price and production value will ensure students and sponsor the highest ROI(Return on  Investment)
Grow your Skills and knowledge. stay ahead of your competitors
I completed my training with ITJTC, and immidiately employed by PNG Customs through their Employment Assitant ptogram, this changed my life, Thank ITJTC team! John-Officer of PNG Customs
"Working with Steve has been a fantastic experience. He was committed to helping us accomplish our goals. We saw an immediate 10-15% increase in leads."
"Steve is smart, charismatic and insightful! He has a lot of experience and shares his knowledge freely."
"Steve provided valuable information that our attendees could apply to their own social media practices, to help them grow their businesses and increase effectiveness."