Diploma in Human Resource Management
This qualification delivers advance skills in the role of individuals who work in a range of support positions in human resources. Course content include processing and spreadsheet, effective communication skills, mastering interview skills when new employees are hired and ethics in workplace, important competency that a HR personal will need.
This certificate is ideal for those who want to enter a career in HR, but it is also a great learning tool for current managers or business owners who want to diversify their skillset and improve the HR component of their business.
Completing this course will help you:
Opportunity to enter into a structured corporate role with a HR qualification. Roles include:
Human Resources Manager
Human Resources Assistant
Human Resources Coordinator
Human Resources Administrator
Human Resources Officer
Payroll Officer
¬
This course is suitable for learners who complete year 12, or successfully completed ITJTC certificate level training,  work people who wish to change career. Learners who looking to learn how to lead teams, manage recruitment processes and give employees a feeling of empowerment and security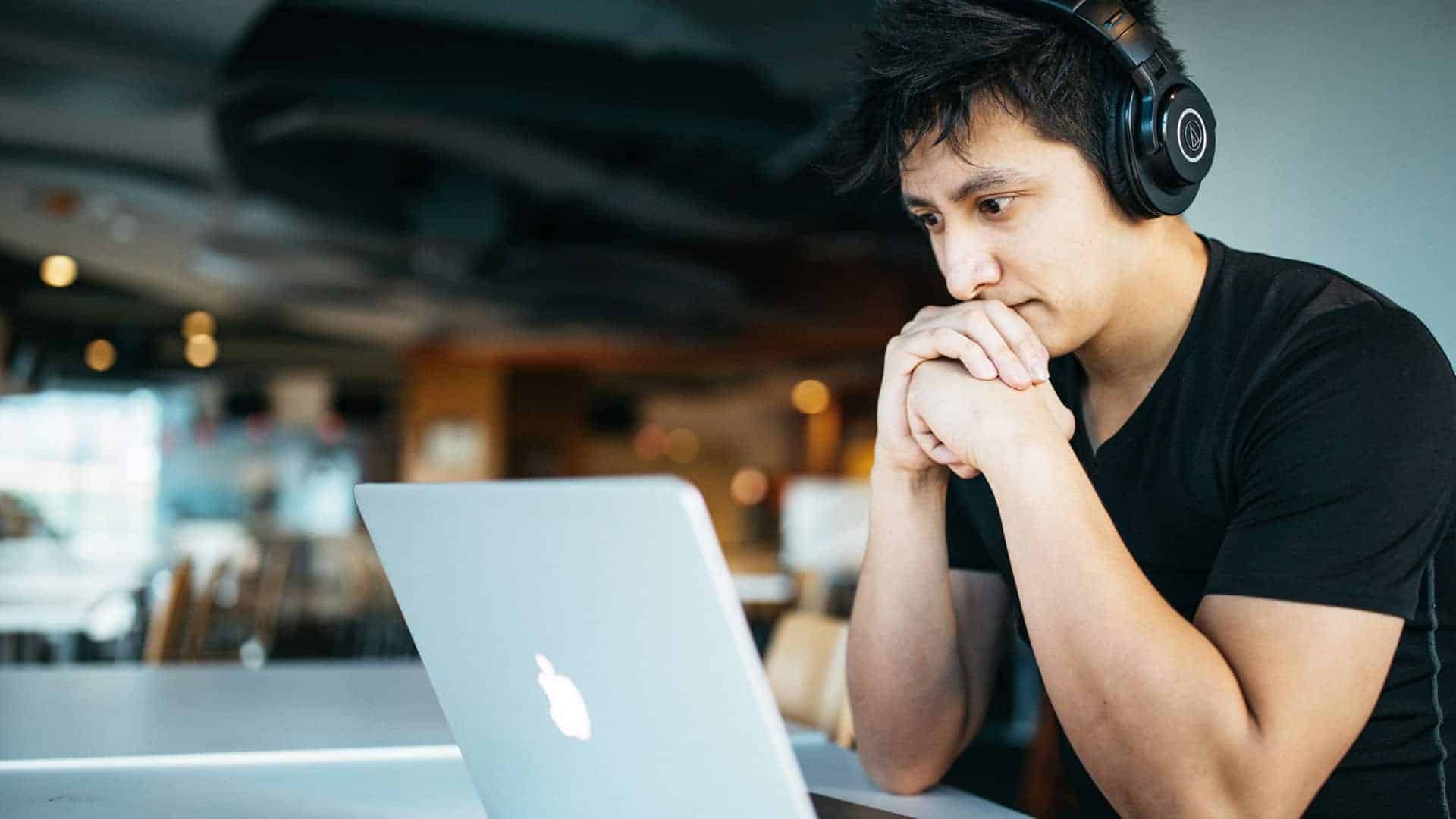 'ÄúI was looking for a Social Media Course to expand my career horizon. A friend of mine suggested to learn from Steve'Äôs online courses and it really worked for me.'ÄĚ
'ÄúA fantastic and very engaging course. All of the information offered by Steve was completely practical, relevant and presented in an easy, digestible and interesting way.'ÄĚ
'ÄúThis course was a breakthrough in my knowledge of digital marketing. The content is comprehensive and of great quality, engaging and interactive.'ÄĚ
NEED MORE INFORMATION ABOUT THIS COURSE?
You might also be interested in these courses