Diploma in Information Technology
8+8
UnitS
G12/Cert.
ENTRY REQUIRMENT
ILT/ONLINE
DELIVERY MODE
12M
Duration
K4900.00
COURSE FEE
Share This Class:
Course OverView
This qualification will introduce you to extended concept and knowledge in modern office environments, whilst developing your IT problem solving skills, providing you with a foundation to pursue your desired IT career. You will learn about:
Basic skills in using Ms Officer applications.
Explores basic knowledges in information communication technology (ICT)
Managing Inventories (stocks, stationery, warehousing etc)
Internet and Email Usage
Computer repair and troubleshooting
About computer network.
Completing this course will help you:
Upon successful completion, you have the option to continue onto our Diploma of Information Technology with, where you will further develop strong communication and academic skills; both critical attributes for success in the IT sector. You will also explore programming skills to facilitate smooth communication with software developers, as well as web design, systems modelling and user experience.
Who is the course for?
This course is suitable for learners who complete year 10 above, work people who wish to change career. Job seekers who wish to gain basic skills to enter into IT career.
COURSE CONTENT
Unit 1- Develop Keyboarding Skills in Speed & Accuracy (157C011)
This Unit of competency is aim to teach you basic function of the keyboard and mouse, improve your skills of using the devices to fast input data.
Unit 2 – Design & Produce text documents using MS Word 2010 (Basic) (157C012)
In This Unit, you will learn how to use basic MS word function and features to produce business documents, letters, etc. This is a essential skill in this computer world, to maintain effective communication and support in business management.
Unit 3 – Unit 2: Designing Business Spreadsheet MS Excel 2010 (Basic) (157C013)
In This Unit, you will learn how to use basic MS Excel application, function and features to produce business related form, list, manage business data, calculation, etc. This is a another essential skill in this computer world, to main effective communication, clear records and support in business management.
Unit 4 – Develop & Create Electronic Presentation using MS PowerPoint (157C061)
Unit 5 – Basic IT (157C014)
This Module Basic Computers and Information Technology is a very important introductory topic that discusses all about computers, it physical attributes, and Information Technology, the thing that make a computer useful. This module is designed based on the objectives set forth for the Certificate Course leading to IT Office System. The main objective is to impart to the students solid foundation in computers and Information Technology.
Unit 6 – Internet & Email Usage (157C015)
By the end of this course, you should be able:
· To create your own email account
· Know how to Sign in and Sign Out
· Be able to send and reply to messages
· Attach files/ documents to your email
· How to download information/pictures
· Be able to surf the internet and look for information and make some research
Unit 7 – Computer Repairs & Troubleshooting (157C063)
Understand terms that are frequently used in warehouse management
Identify the goals and objectives of inventory management and measure your process against these goals
Calculate safety stock, reorder points, and order quantities
Evaluate inventory management systems
Identify the parts of the inventory cycle
Better maintain inventory accuracy
Unit 8 – Networking 1 (157C064)
At the end of this Basic Networking course, you will be able to:
o Gain the Basic knowledge about Networking
o Know Different types of Network
o Know Definitions of various network types
o Gain Basic knowledge on how to configure a peer Network in Windows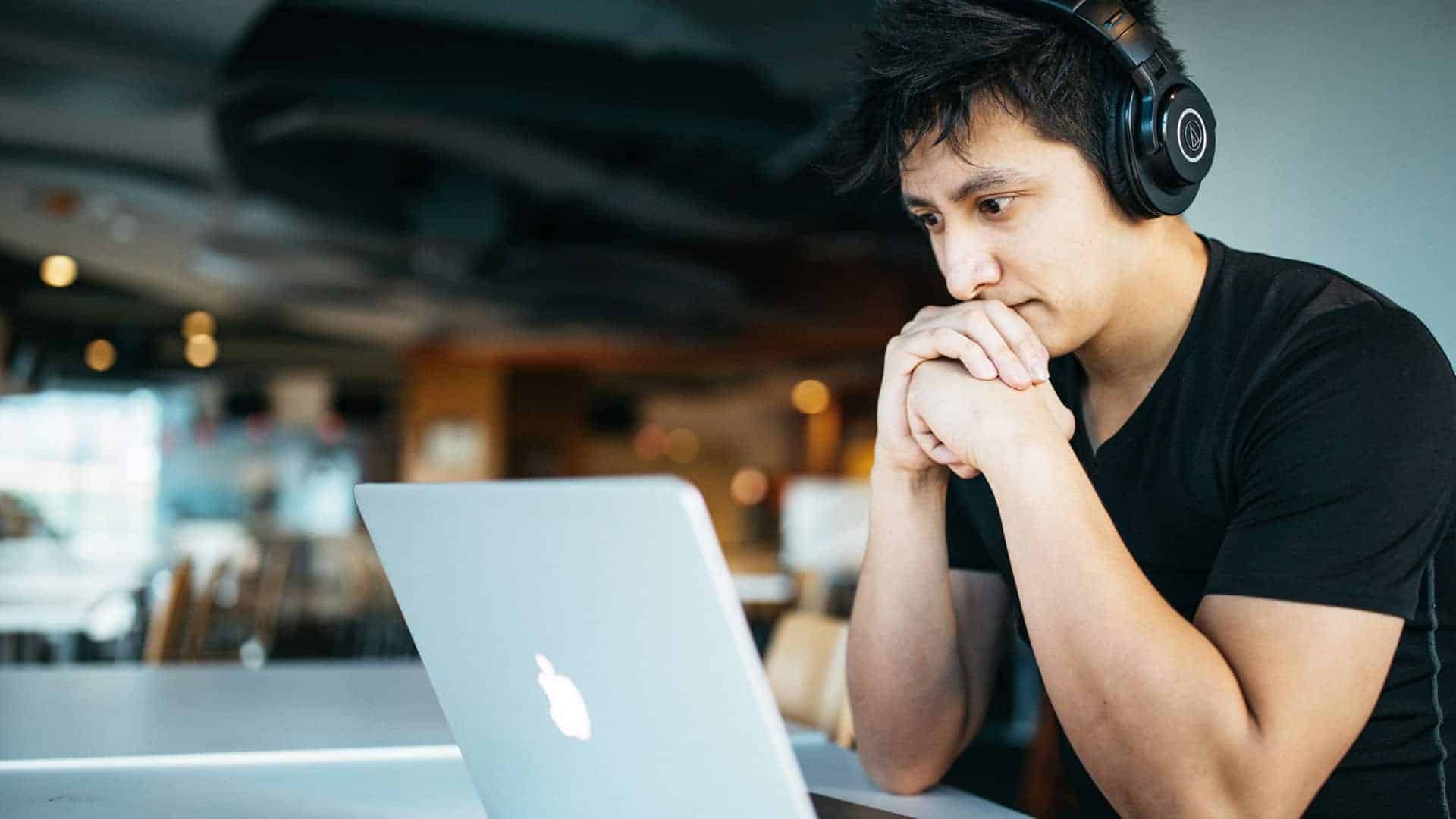 What people are saying
"I was looking for a Social Media Course to expand my career horizon. A friend of mine suggested to learn from Steve's online courses and it really worked for me."



Flora BakerNew York
"A fantastic and very engaging course. All of the information offered by Steve was completely practical, relevant and presented in an easy, digestible and interesting way."



Glen StephensLondon
"This course was a breakthrough in my knowledge of digital marketing. The content is comprehensive and of great quality, engaging and interactive."



Terry HigginsBerlin
Previous
Next
Are You Ready To Start?
More Courses
You might also be interested in these courses
Certificate Courses
Diploma Courses